Empower Your Real Estate Dreams: Enroll in our premier course, guided by seasoned experts, and unlock certification and licenses in two influential states
Online & live stream Real Estate Course Pre-Licensing
Ready to conquer the real estate market nationwide? Join our Real Estate course and leverage our presence in multiples states to enhance your knowledge and networks.
SELECT YOUR STATE AND DISCOVER THE AVAILABLE OPTIONS FOR YOU
With our school, you will have the incredible opportunity to obtain the licenses you need in a personalized and convenient way.

If you're ready to expand your horizons and explore new opportunities, our unique approach will allow you to obtain two licenses. This is achieved by completing the course and exam for Florida in Spanish, along with a brief portion of the course in English that adapts to the regulations of the state you have chosen.

If you're looking for a more specific solution and are interested in the job market of your current state, we also offer the possibility of taking the course in English for your current state. This will allow you to obtain a single license and focus on local regulations.

In both options, we guarantee you a quality education backed by highly trained instructors. We are here to support you at every step of the way and ensure that you are prepared to face any challenge.

Your professional future begins here! Select your state and discover how our school can be the catalyst for your success.

Fundada en 2009
Alianza estrategica para la Educacion y formacion de Asociados de Ventas inmobiliarias.
Fundada en 2003
Solo para afiliados a TOROTAXES registrese con un cupon que le dara $150 dolares de descuento a partir del Evento nacional en Las Vegas, hasta Diciembre 31, 2023.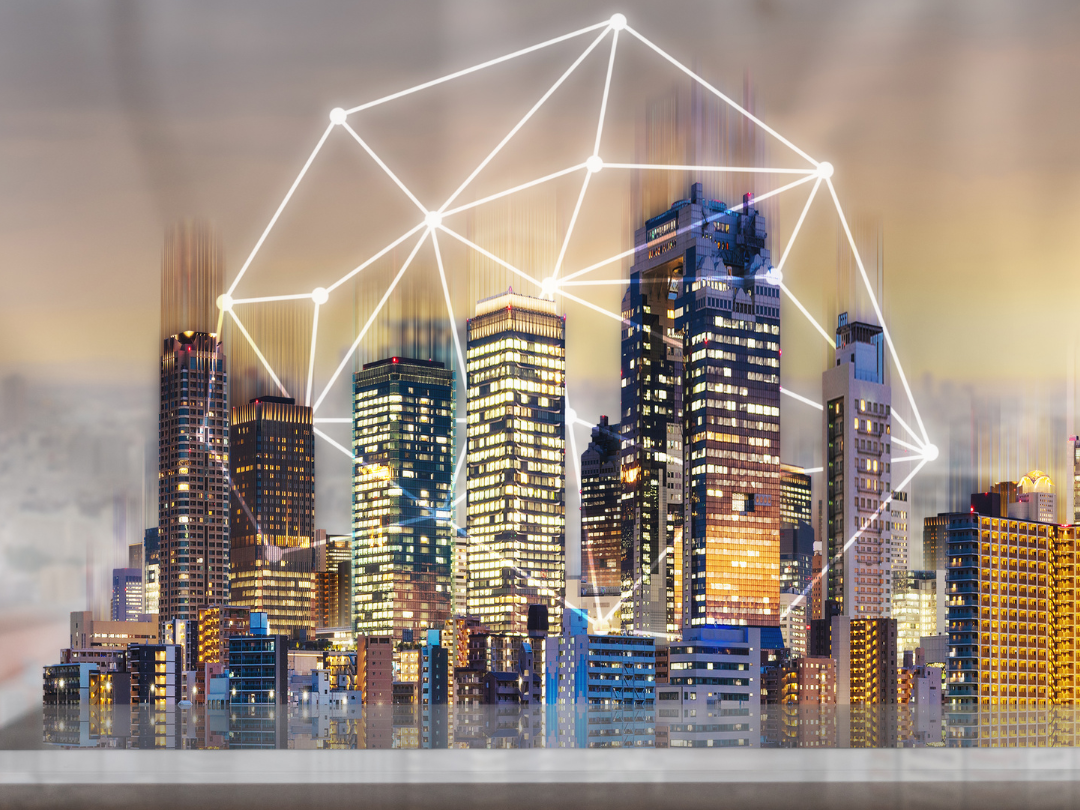 ABOUT OUR COURSE
Join our comprehensive Real Estate course designed to help you obtain dual licenses in Florida (FL), Georgia (GA), Alabama (AL), Kentucky (KY), Mississippi (MS), Illinois (IL), Connecticut (CT), Arkansas (AR), Rhode Island (RI) and West Virginia (WV) effortlessly. With just one course and a single state exam, you can unlock endless opportunities in two thriving real estate markets.

Our program is structured to accommodate your busy schedule. You have the option of completing the course in two intensive weekends and/or at your own pace. Upon completion, you will receive certification for the required 63H hours mandated by the Florida state for real estate licensing.

What makes our course even more remarkable is the mutual recognition agreement between Florida and Georgia. After successfully completing the course and exam for the Florida license, you will be eligible to obtain the Georgia license without the need for an additional exam. The best part? The entire process can be conveniently handled from Georgia.

Throughout your journey, our school provides 100% guidance and support. Our experienced advisors will assist you every step of the way, ensuring your success in completing the licensing process.

Don't miss this opportunity to expand your real estate career and maximize your potential with dual licenses in FL and GA. Enroll today and take a leap towards a thriving future in the real estate industry.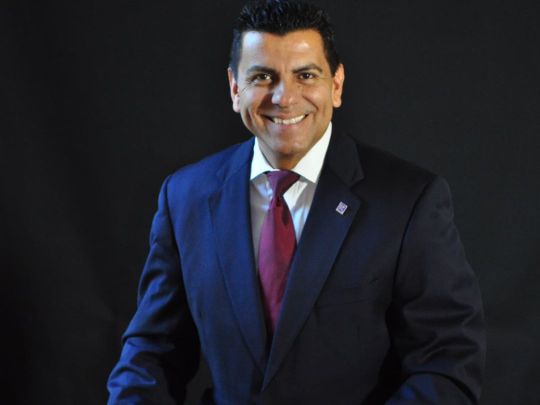 about our instructor, RICARDO QUINTERO

COMMERCIAL BROKER - REAL ESTATE INSTRUCTOR - BUSINESS INTERMEDIARY.
Allow us to introduce Ricardo Quintero, our lead instructor in the Real Estate course. Ricardo is an expert in the real estate market with over 19 years of experience. Throughout his career, he has trained numerous successful agents, thanks to his ability to deliver knowledge in a dynamic and effective manner.

In addition, Ricardo holds broker licenses in multiple states and serves as a broker for various brokerage companies nationwide. This means he brings extensive practical experience in the real estate world, offering a unique and valuable perspective in training new agents.

Ricardo is an innovative instructor who is always seeking new ways to enhance the learning experience for his students. He focuses on providing a practical and dynamic learning environment where students can learn by doing. His emphasis on hands-on experience ensures that students not only acquire theoretical knowledge but also learn how to apply it in real-life situations.

With Ricardo as your instructor, you will be in the best hands to acquire all the necessary knowledge to pass the state exam and obtain your real estate license in Florida And Georgia. Don't miss the opportunity to learn from one of the industry's finest instructors. Enroll now and embark on your path to a successful career in real estate!

Ricardo Quintero is a certified instructor by the CDEI, CERTIFIED DISTANCE EDUCATION INSTRUCTOR).

https://www.idecc.org/Search.cfm?CDEIID=72149

idecc.org

Marcela Vargas
Asesora de carrera, 
asistente administrativo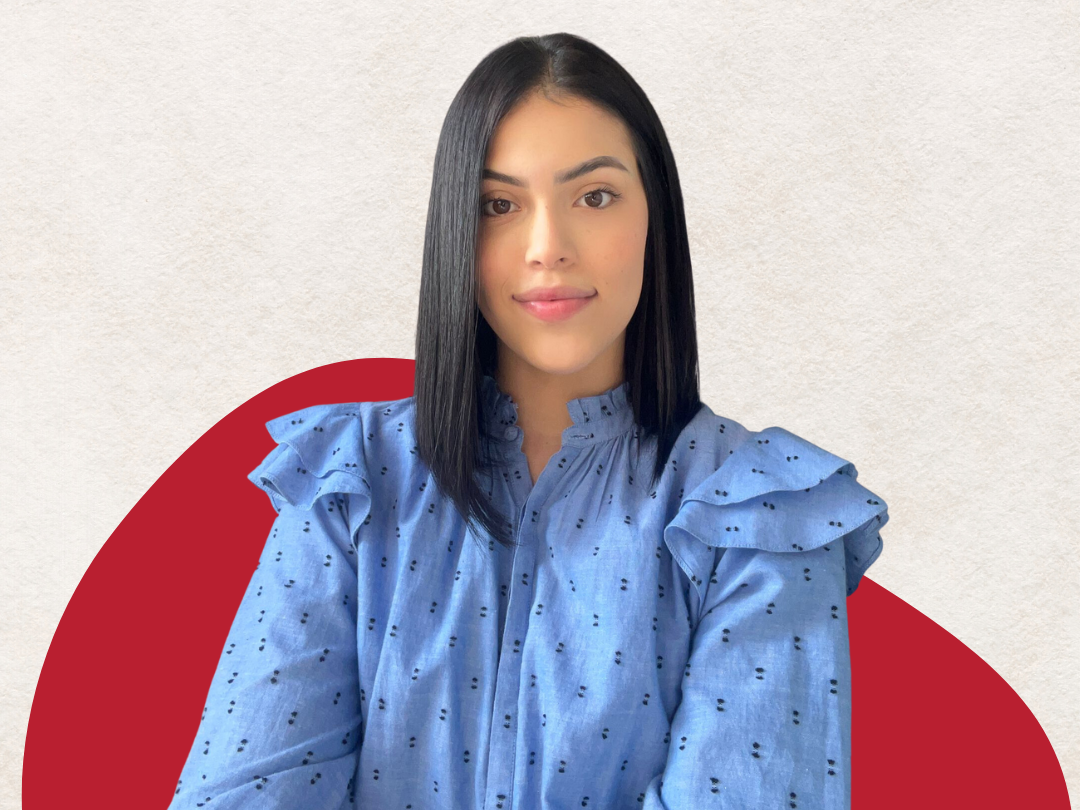 Servicio al cliente en Español
(305) 776-0507
Link Directo a WhatsApp ⬇️ ⬇️ ⬇️ ⬇️ ⬇️
Carolina Lopez
Asesrora de carrera Hagase Real Estate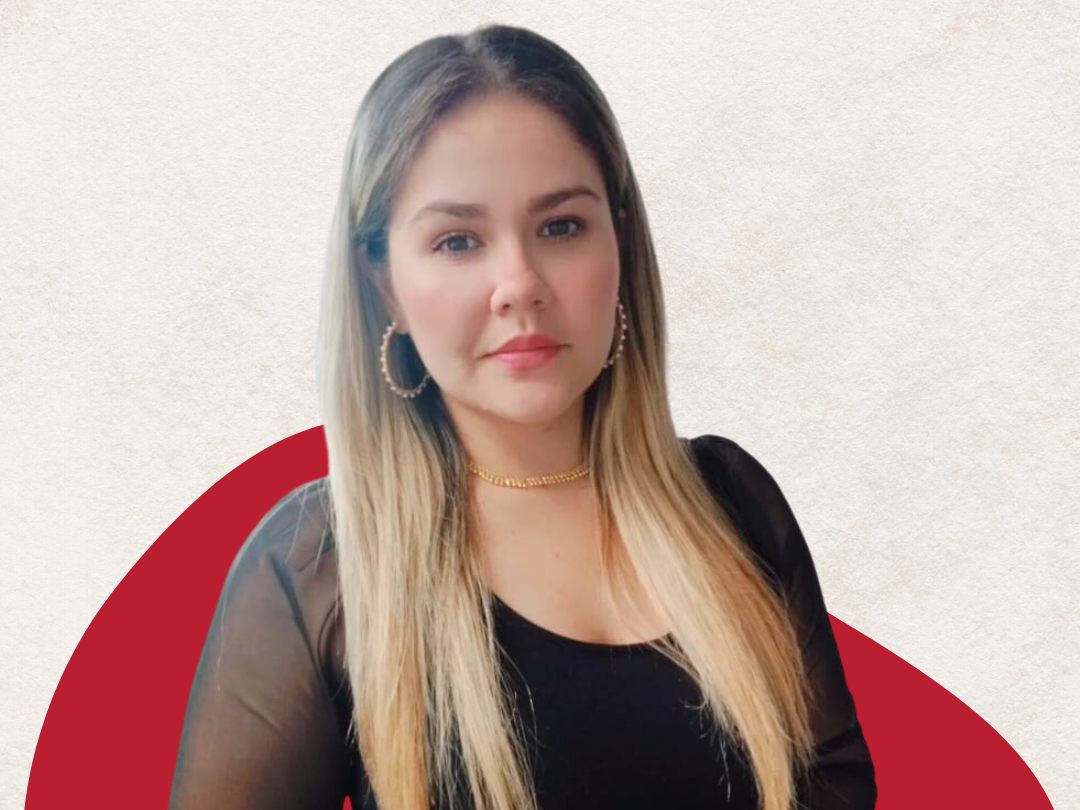 Servicio al cliente en Español
(904) 649-1186
Link Directo a WhatsApp ⬇️ ⬇️ ⬇️ ⬇️ ⬇️
Linda Bravo
Asesrora de carrera Hagase Real Estate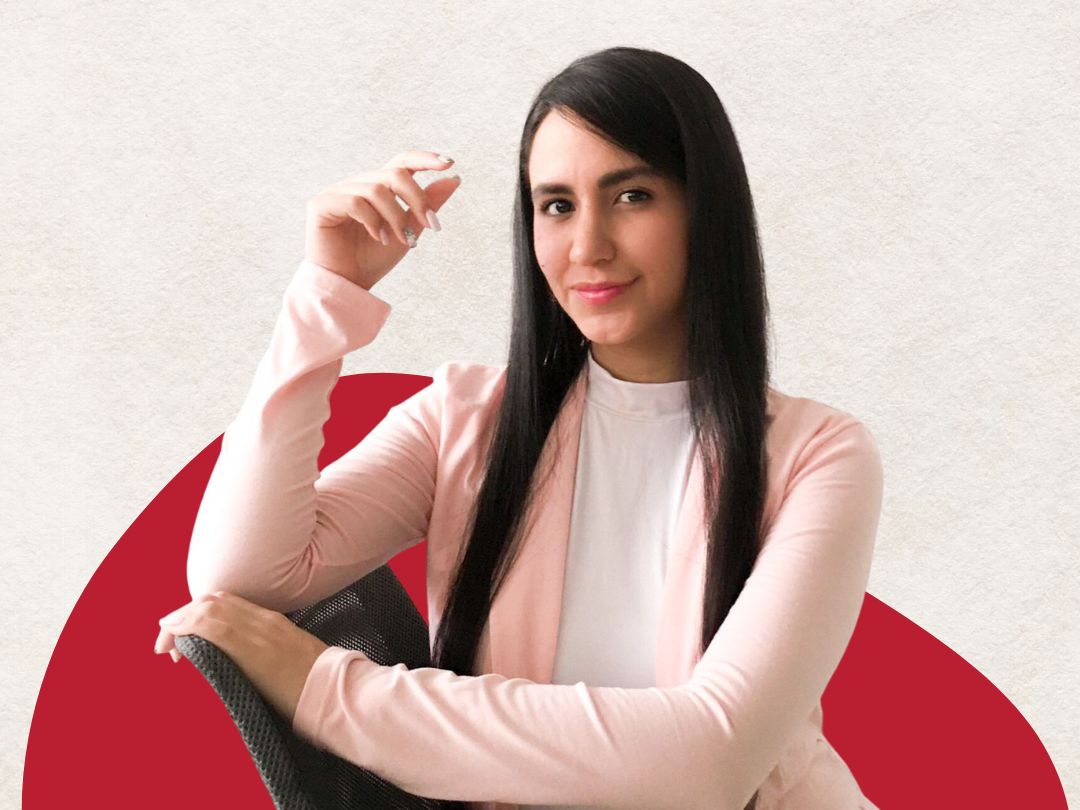 Servicio al cliente en Español
(904) 469-3322
Link Directo a WhatsApp ⬇️ ⬇️ ⬇️ ⬇️ ⬇️